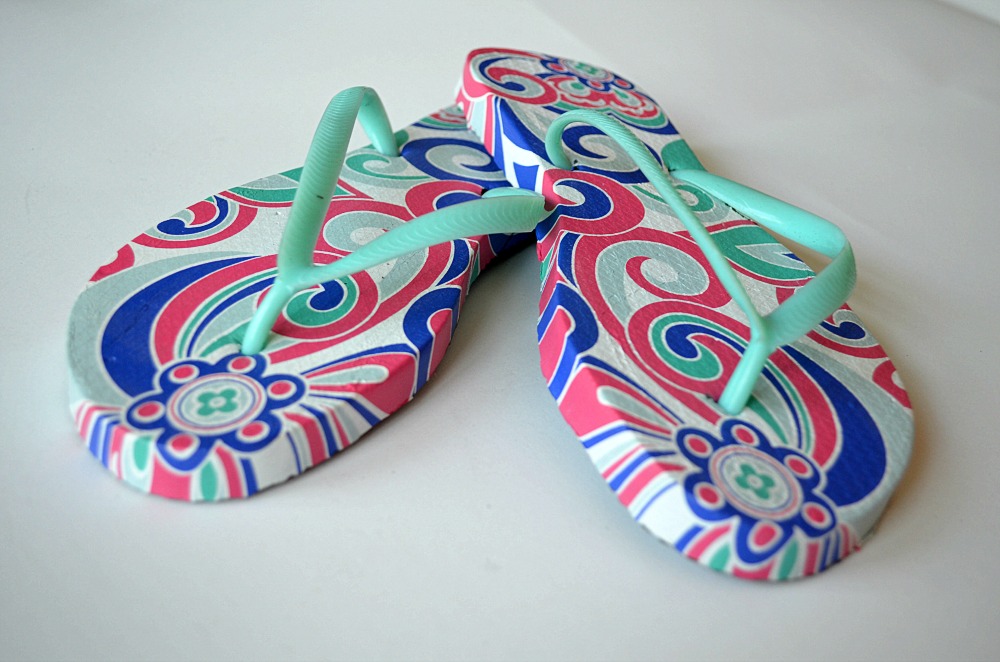 Slippers are our saviours in daily life especially in summer. They are manufactured in desired patterns and models upon request of consumers.
Soles are made of EVA raw materials and have a soothing effect on the feet.
For cordoned and flip flop models, products are manufactured in different designs for boys and girls and are offered for sale with a certificate depending on the customer request and product price.