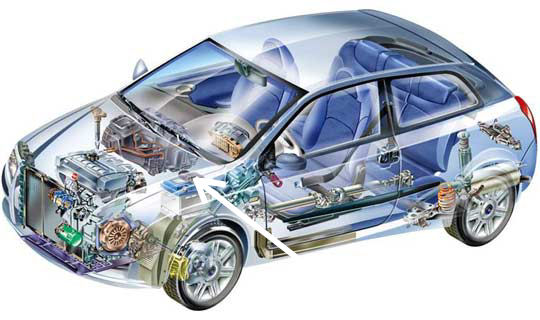 We import EPDMs that have different heat resistance, pore structure, density, pull-off resistance etc. They are cut in any desired size upon customer's request, and offered for sale.
EPDM blocks come in three types, that is, close-pored, open-pored and semi-open pored. 90% of the products are made with a peroxide formula while the remaining 10% is made with sulphide.
High quality products are subject to converting as per needs and requirements of the automotive and white goods industries.
Mixtures: EPDM - EPDM/PE - CR(NEOPRENE) NRB/PVC - NR/SBR - PE - EVA
Block size: 1000 *2000mm ve 1500*1000mmm
Block thickness: 40mm - 100mm