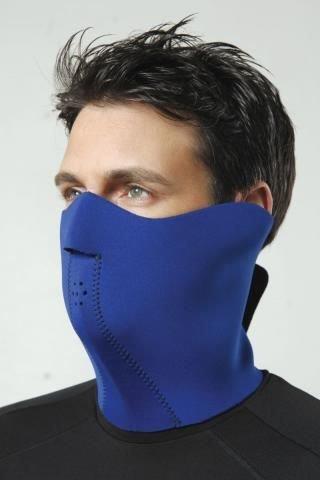 İhtiyaca göre tek tarafı veya çift tarafı renkli ve kumaş kaplı neopren 1 ile 10 mm arasında istenilen kalınlıklarda yarılabilmektedir.
For shock absorbing feature of neoprene, they are often used for manufacturing motorcycle equipment, protective masks, gloves, vests and chaps in outdoor sports.
Coloured on one-side or two-side and fabric-coated neoprene material can be produced in any desired thickness ranging between 1 mm and 10 mm depending on the need.